Writer, Filmmaker, Comic Book Artist
(with a sprinkle of awkward puns)
Working as a Freelance Director, DA and storyboard artist for advertisements, music videos and short films under the "Chittrankatha Studios' name since 2020.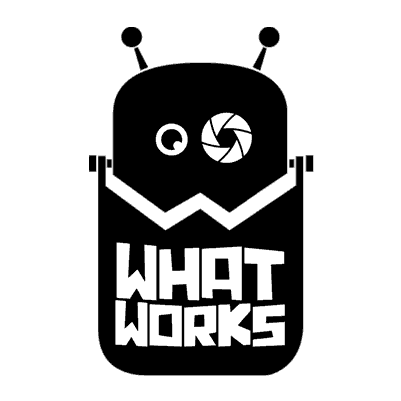 Worked as an Associate Director for various ad films, film promotions, documentaries and short films for 2018-2020.
Worked as a Design Intern to make several posters and creatives for comedy events throughout the country during 2018.
Red Chillies Entertainment