Kolkata Knight Riders Marketting
IPL 2019 | Thank You Kolkata
Always in Powerplay - Stopmotion
A Stopmotion animation advertisement selling the IPL Team Kolkata Knight Riders' powerbank merchandise. The selling point for the power banks were the fact that they had two charging ports and covered key cricket players of the team with a huge fan base.
The complete advertisement concept, production and editing was done by me and another intern at the What Works Production house.
​
I was the Co-animation director and lead line animator.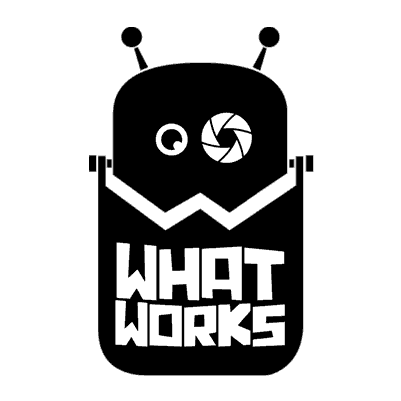 We first tried a digital outlay to see how to set up the frames and how to do the line animation. We were also able to play around with the background to see which fits best for us.