Beyond Medicine - Documentary Short
Beyond Medicine is a documentary short film about three cancer survivors from Mumbai, India and how they battled through the tough times. The film focuses on the aspects beyond medicine which help make a person beat cancer, along with looking into kids, doctors and their own families.
The project was for the Shiela Gopal Raheja Foundation Initiative and curated by Luke Coutinho. The film and production was handled by What Works Production House along with location partners Tata Memorial Hospital.
I was a part of the project as an Assistant Editor for the film.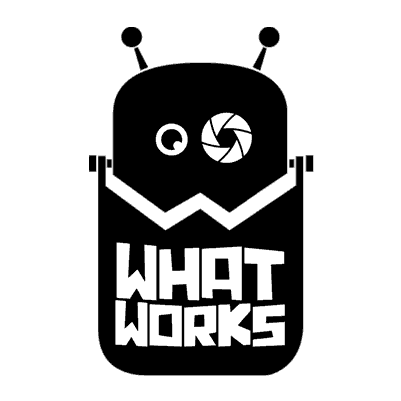 Directed by
Shiela Raheja, Deeksha Tripathi
​
Curated by
Luke Coutinho
​
Associate Directors
Kiyara Hiremath, Vibhav Ameta
​
Production Director
Sunny Dixit
​
Editors
Mukesh and Niranjan Bharati
Film Type:
Short, Coorperate
​
Genre:
Documentary
​
Run Time:
4 minutes 14 seconds
​
​
Completion Date:
April 13th, 2019
​
Duration of project:
48 days
​
Location of shooting:
Mumbai, India